40 years of creative Italian style.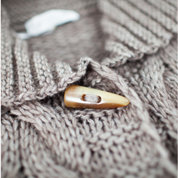 FraRosa has always been renowned for the finishing on its garments. See all of the different forms of exclusive craftsmanship.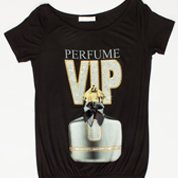 FraRosa has always produced genuine Italian fashion, ever since it was founded in 1969.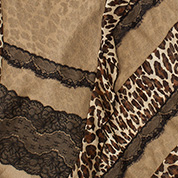 FraRosa is a manufacturer of knitwear for girls and women. Take a look at our new collections now!